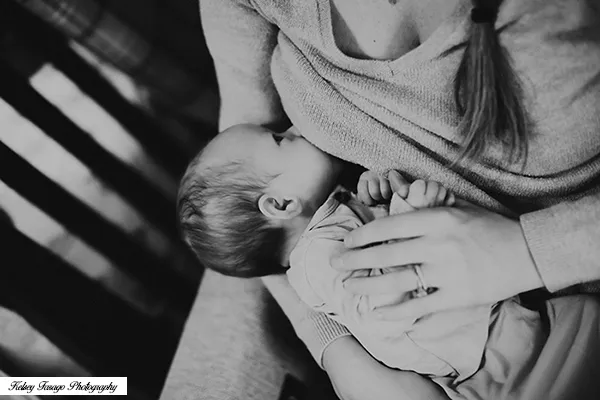 The period of time following the birth of your newborn is known as the postpartum or 4th trimester. A midwife's services continue in the days and weeks following the delivery of the baby, some of the most challenging and exciting times for families.
The birther and baby are closely monitored by the midwife following delivery. The midwife will monitor the birther's physical well being, review birth stories, provide emotional support, as well as perform physical exams of the mother and newborn.
Postpartum care begins immediately following the birth of the baby and includes:
Newborn exam
Breastfeeding support
Postpartum care and physical exam
Guidance regarding infant care
During this time, the midwife can also address any health problems, concerns or questions the birther may have regarding her general well being and newborn care.